OzStaff can meet all of your recruitment needs for transport and logistics jobs in Australia. We have over 20 years of experience and a nationwide team of recruitment specialists working 24/7 to meet the requirements of companies in all areas of the country. We handle all types of vacancies for transport and logistics jobs, from stock handlers and picker/packers to drivers, logistics supervisors and supply chain managers. Whether you are an individual who is looking for a new job or an employer that is recruiting new staff, we invite you to contact us to discuss your requirements with one of our experts. Alternatively, you are welcome to submit vacancies or apply for positions online if you prefer.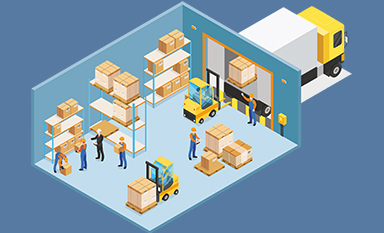 Finding a job in transportation/logistics
Whatever part of the country you are in, we can help you to find a new position in transport and logistics. We have an easy-to-understand application process that you can follow online if you would like to apply for a specific job right now. If you would like any assistance or you wish to talk to us about your career and future possibilities, you are welcome to get in touch with us. Whatever your level of experience and skill set, it would be our pleasure to help you find a position that meets your needs perfectly.
We provide professional recruitment services for a wide variety of positions so whether you are interested in manufacturing, engineering, industrial and trades, general trades and services or transport and logistics jobs, please feel free to contact us.