Whether you are looking for a job in trade and services or you're interested in recruiting new staff, the team at OzStaff can help. We offer professional recruitment services to companies across Australia, matching top-quality candidates with rewarding positions in a wide variety of industries. We deal with vacancies at all levels, from trainee production operatives, all the way up to warehouse supervisor and management positions. With over 20 years of experience and branches in all areas of the country, we're able to provide a consistently high standard of service to both job seekers and employers in Australia.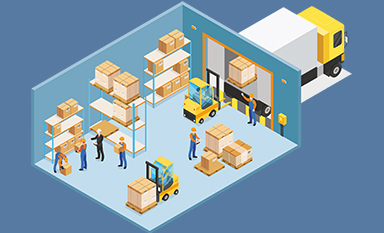 Our recruitment process for trade and services jobs
In the first instance, we accept applications for all types of vacancies online, including here on our website and via our social media channels. Every applicant is thoroughly screened by our team of recruitment specialists, after which we compile a shortlist. All candidates that make it onto the shortlist attend two detailed interviews, enabling us to fully evaluate their skills, experience and personalities. At this point in the selection process, we can either provide the employer with a final shortlist of candidates for them to evaluate further or select the best applicant based on what we have learned throughout the application process.
Whether we are recruiting for construction industry jobs, general trade positions or senior management vacancies, we always follow the same methodical process to ensure we are able to make informed recommendations that take all of the relevant facts into account.